Browse UPGRADE Product Range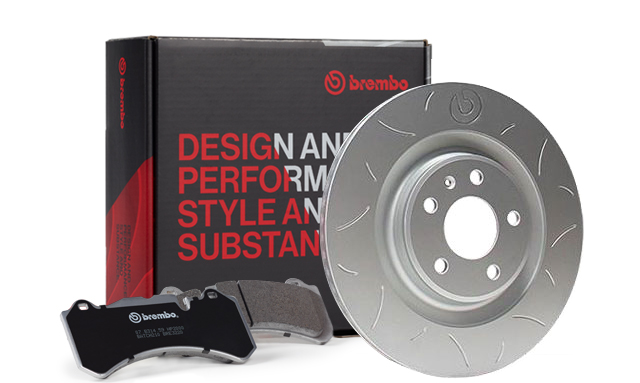 Street
A cost effective direct replacement performance brake disc and pad upgrade that allows you to maintain the vehicle's OE brake calipers. Upgrades starting at: $118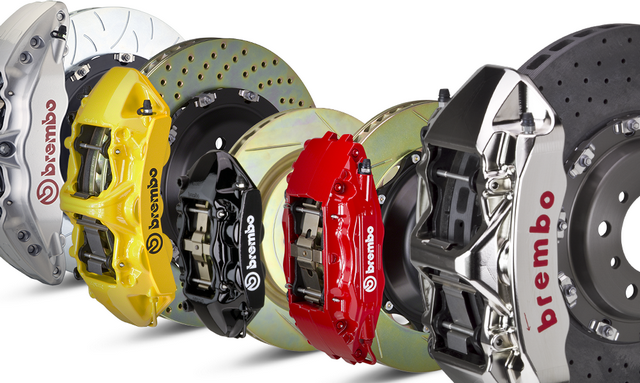 Street/Track
Complete brake upgrades that seamlessly integrate with the vehicle's OE master cylinder and ABS system.  Each system is designed and engineered vehicle specific by Brembo for optimum brake balance, performance, and safety.  Upgrades starting at: $1,495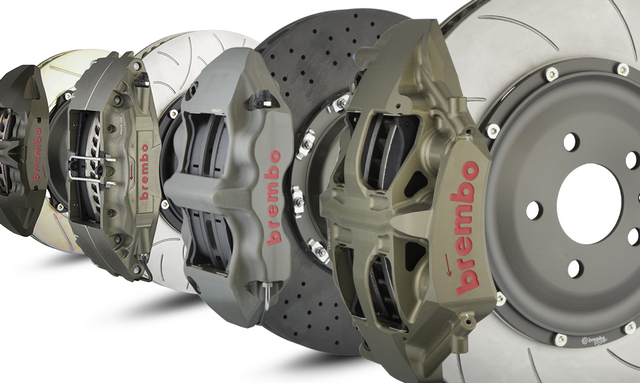 Track/Racing
A full range of brake systems and components designed and engineered for the most demanding environments from track and club racing to the top levels of professional motorsports.  Upgrades starting at: $3,895
 
Who We Are
We are a team of industry professionals
and automotive and motorcycle enthusiasts dedicated to serving the performance aftermarket and racing community.
Our Mission
To provide simple solutions for complex challenges in bringing products to market and only representing companies that we truly believe in.  "Be the Solution."
Our Vision
To become a global service leader providing companies with solutions that ensure they achieve their vision.