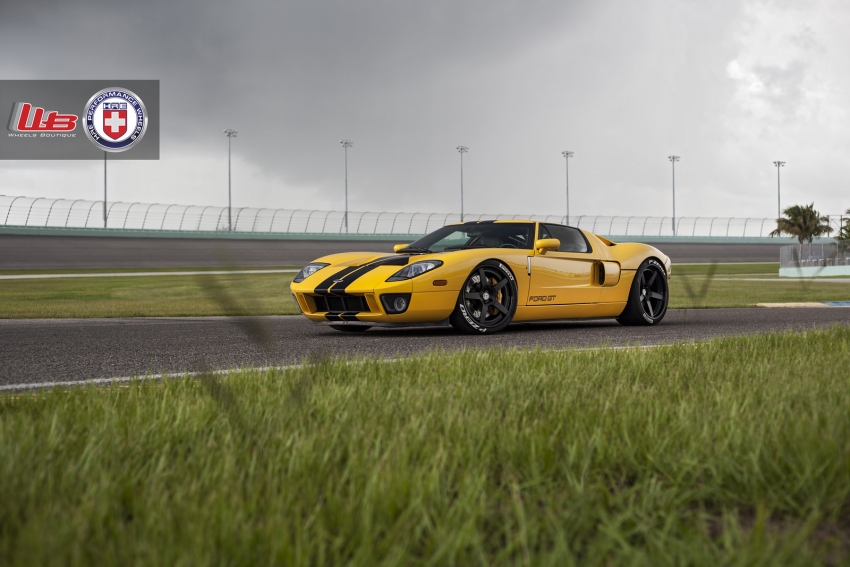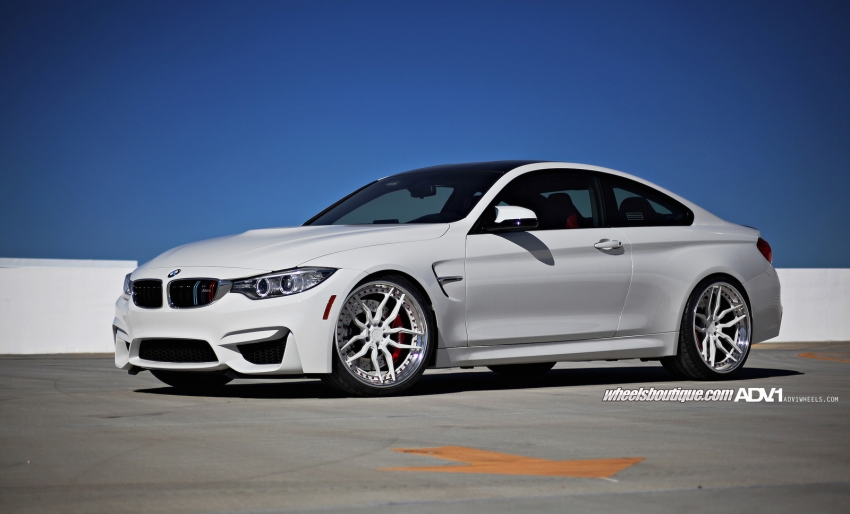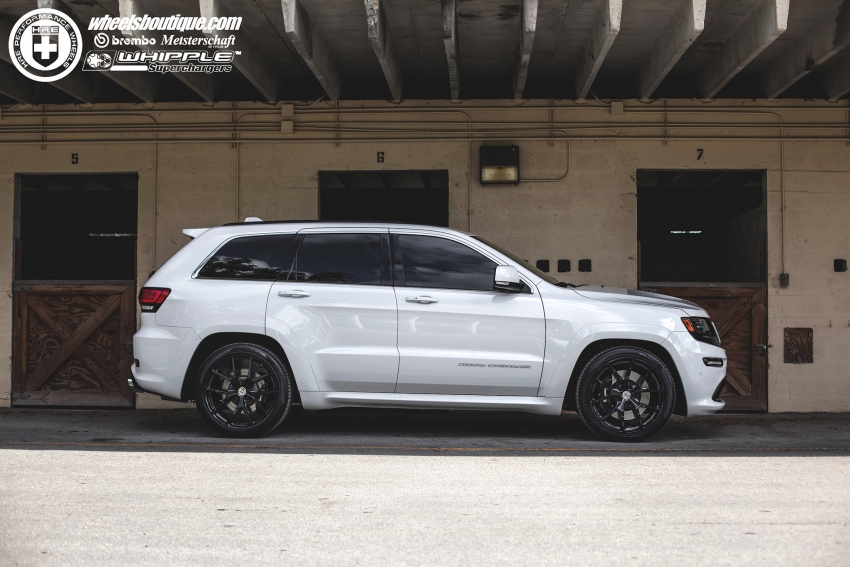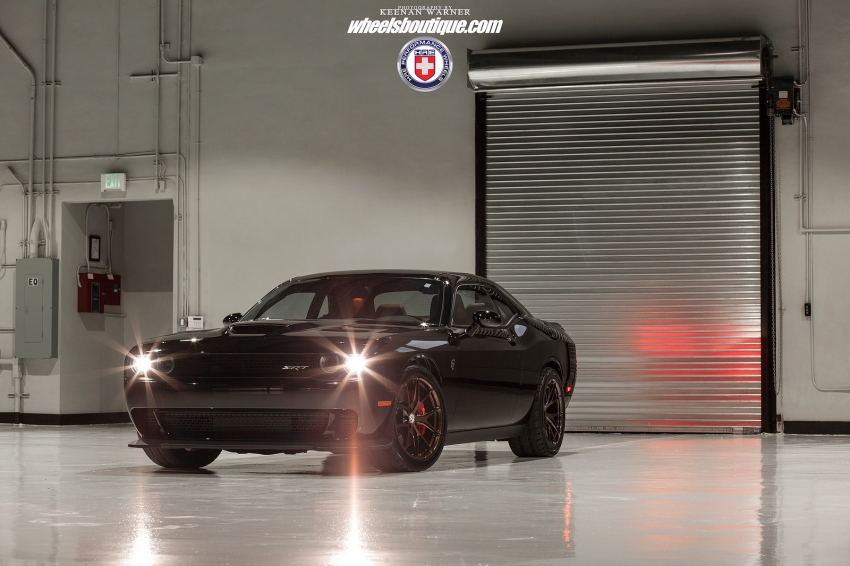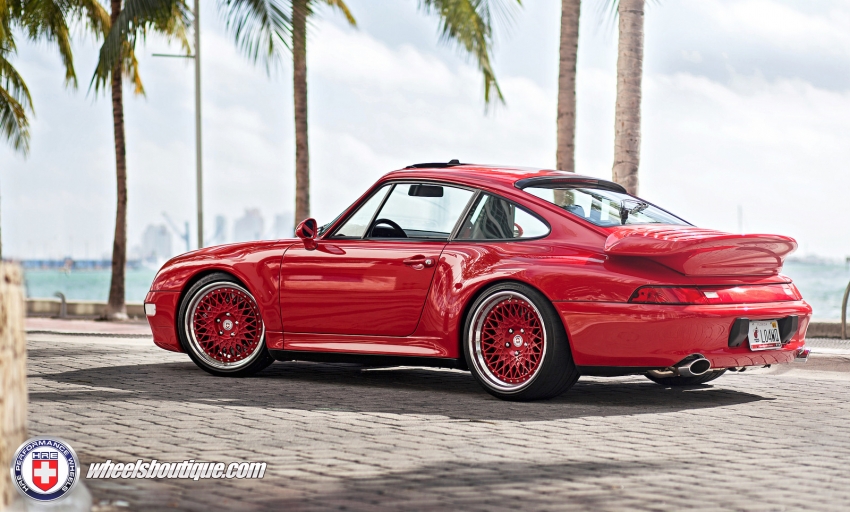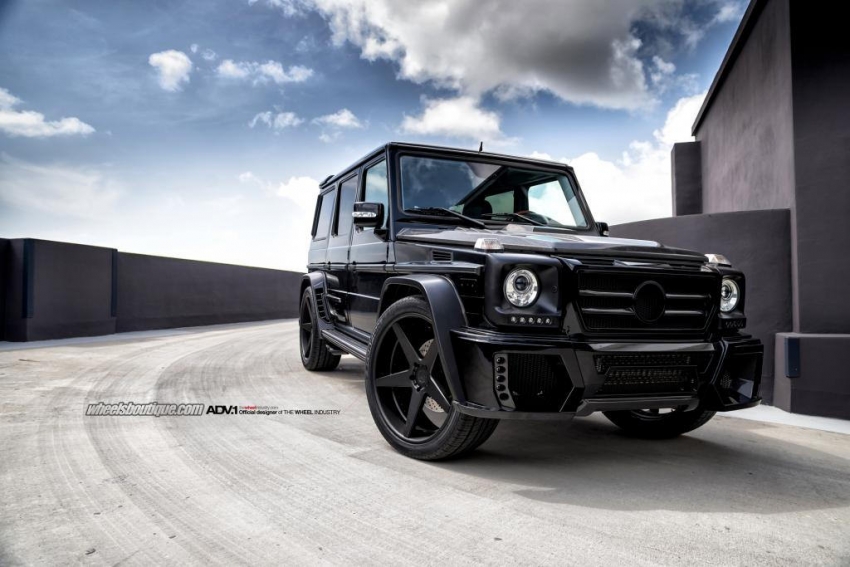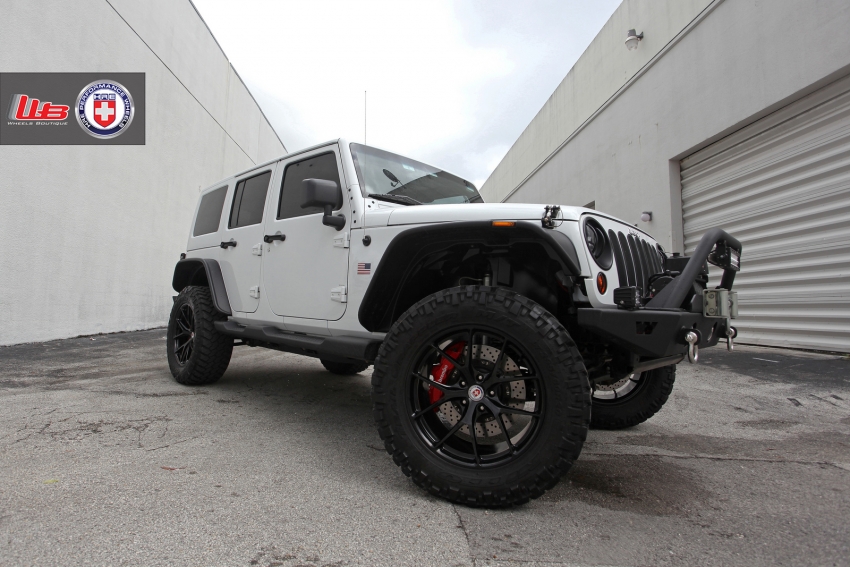 Wheels Boutique has had a presence in the industry for nearly two decades. A combination of unparalleled experience, service and an extreme passion for everything automotive has propelled the company to the top - becoming the largest worldwide dealer for some of the top brands in the industry. Although South Florida is home, we have clientele all over the country and across the globe.
Our primary specialization is custom wheel fitments and we have been leaders in creating to-the-limit configurations for high-end exotics and luxury vehicles, fitments that many of the wheel manufacturers we work with have adopted as standard.
Although our focus is honed on wheels and tires, we also offer a wide array of other services including mounting, high speed road-force balancing, suspension upgrades, exhaust installs and performance/tuning. WB can take care of all your aftermarket needs.
Working with us means you get the best, every time.
Make Specialization
Acura, Aston Martin, Audi, Bentley, BMW, Cadillac, Chevrolet, Chrysler, Dodge, Ferrari, Fiat, Ford, GMC, Honda, Hummer, Hyundai, Infiniti, Jeep, Lamborghini, Land Rover, Lexus, Lincoln, Lotus, Maserati, Mazda, Mercedes-Benz, Mini, Mitsubishi, Nissan, Pontiac, Porsche, Rolls-Royce, Scion, Subaru, Tesla, Toyota, Volkswagen, Volvo
Online Retailer
Retailer / Installer
Wholesale Distributor
Mo
10AM - 6PM
Tu
10AM - 6PM
We
10AM - 6PM
Th
10AM - 6PM
Fr
10AM - 6PM
Sa
10AM - 2PM