Race Technologies at a Glance
Race Technologies provides market development, supply chain management and technical product support. Through our strategic partnership with Brembo, we support an international network of Official Dealers and Distributors that serve the automotive & motorcycle performance and racing community.
1990's
In the mid 1990's, our company founder & principal, Jaime Trimble, was deeply involved in the Porsche community; buying, selling, and building Porsche 911's and 930's. His passion lead him to start a business offering a line of performance upgrades for Porsche. As part of the company's product line, he began producing "Big Brake Kits" by retrofitting Porsche OE Brembo calipers and discs to early model Porsches. These early brake kits proved to be very successful in the market due to the way they were designed and packaged for ease of installation. However, Jaime recognized that retrofitting OE components from one vehicle to another had its disadvantages and limitations so he began looking for better solutions.
1998-2004
In 1998, Jaime met with Brembo North America to discuss how they could cooperate on developing a new line of aftermarket performance brake upgrades. These upgrades would be the first of their kind and engineered as "systems" utilizing purpose-designed components to integrate seamlessly into a vehicle. This initial endeavor eventually became part of a global effort led by Brembo Italy that established an official Brembo High Performance Program. As a result, Jaime formed a new company, Race Technologies, that signed on as the first High Performance Master Distributor and later became the exclusive U.S. Commercial Partner in 2004.
2008
In 2008, Brembo moved its headquarters from California to Plymouth, MI to support the OE's and their U.S. operations. Race Technologies then assumed the primary responsibility of the California facility and became the sole U.S. Importer for Brembo High Performance. The new structure proved to be highly effective by directly aligning the sales and logistics efforts of Race Technologies with the manufacturing and production process in Brembo Italy.
2012
In 2012, Brembo and Race Technologies began working together to support the rapidly growing needs of the Far East (Asia) market. As part of this effort, Race Technologies began working closely with and supplying the Official High Performance Importers, Dealers, and Distributors in the region. The results of the collaboration shortened product lead times, increased the protection of Brembo's brand integrity and reduced the presence of grey market products.
2013
In 2013, Race Technologies became the official importer for Brembo Racing. As the world's leading braking supplier in professional motorsports, Brembo recognized the growing overlap between amateur, club, and professional racing in the U.S. In an effort to better serve these market segments, Brembo directly aligned their High Performance and Racing programs. The new structure expanded service and support to all segments of the racing market.
2014
In early 2014, Race Technologies established two new facilities to support the future growth of the Brembo High Performance and Racing. The first was a newly designed 30,000 sq. ft. facility located in Irvine, California to serve as a hub and U.S. headquarters. The second, located in Mooresville, North Carolina was to support all of the U.S Racing programs. Both facilities are shared by Race Technologies and Brembo staff including on-site engineers and program managers for each market segment.
2017
Race Technologies is granted exclusive North American distribution for the Brembo Motorcycle Programs. These programs include Brembo Performance, Racing, Serie Oro, Aftermarket, and Marchesini Wheels. With the new structure and a $2M+ investment by RT, the effort will significantly improve supply and support to the US market and provide a seamless brand experience to customers in the Auto and Moto markets.
2018
To better serve the Professional Racing community in the US, Race Technologies opens a strategically located facility in Concord, NC. Only minutes from Charlotte Motor Speedway and centered between NASCAR's R&D Headquarters and the Ford Performance Technical Center, the new facility will act as the US Racing Headquarters. With on-site Brembo Engineers, RT will provide both on and off-track support in each racing market segment and manage a dedicated racing inventory of Brembo Racing products.
2019
In China's largest city and global financial hub, Race Technologies opens offices in the Pudong section of Shanghai. Designated as RT APAC (Asia Pacific) the new offices will be utilized as a product showroom to host meetings and training events for customers in the Asia-Pacific region. Since the RT APAC offices are located in the Shanghai FTZ (FreeTrade Zone), it will allow for strategic distribution and further expansion in the region.
2021
To address the complex issues of supply chain management, RT begins the development of a Supply Chain API. The API will be built on core fundamentals and proprietary logic, which will allow RT to dynamically manage inventory, fulfilment, assembly, and production. With capabilities to integrate with supporting suppliers, it will provide shared visibility to collaboratively address market needs and demands in real time.
2022
A new entity is formed, SUPPLAI Technologies (Supplai, LLC), which will act as a platform to develop tools utilizing predictive analytics and machine learning to solve the complex issues of supply chain management.
Today
Today, Race Technologies is a team of dedicated professionals that represent the Brembo brand and proudly serves an international network of official dealers and distributors. With all of the success and growth of the company over the past 24 years, "What we do" has certainly changed, but "Who we are" has not. We remain true to our core values and enthusiast roots, and recognize that our customers are why we are here and we must always strive to "Be The Solution".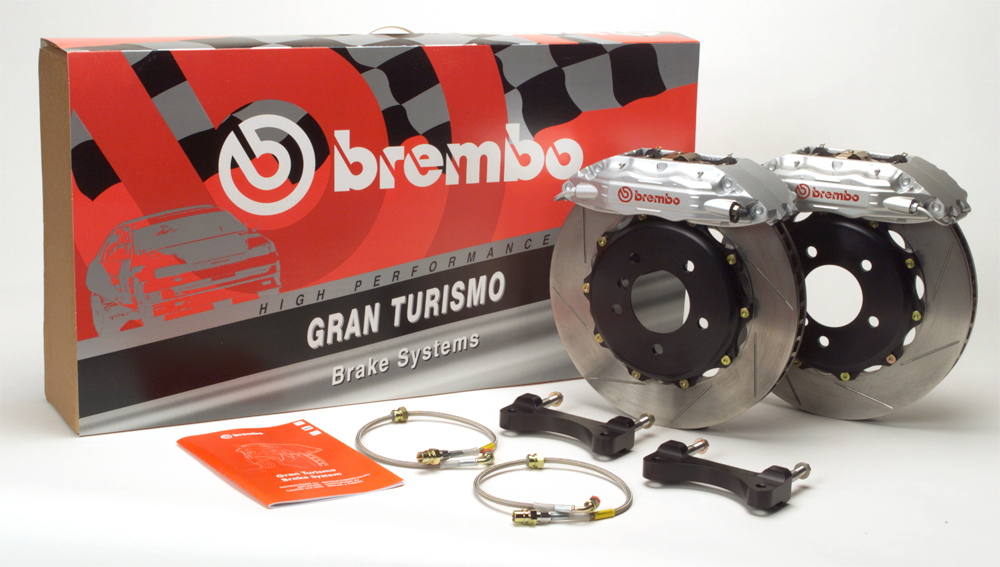 The working partnership between Race Technologies and Brembo eventually lead to the development of the Gran Turismo, or GT System. These systems were performance upgrades designed and engineered vehicle specific entirely by Brembo.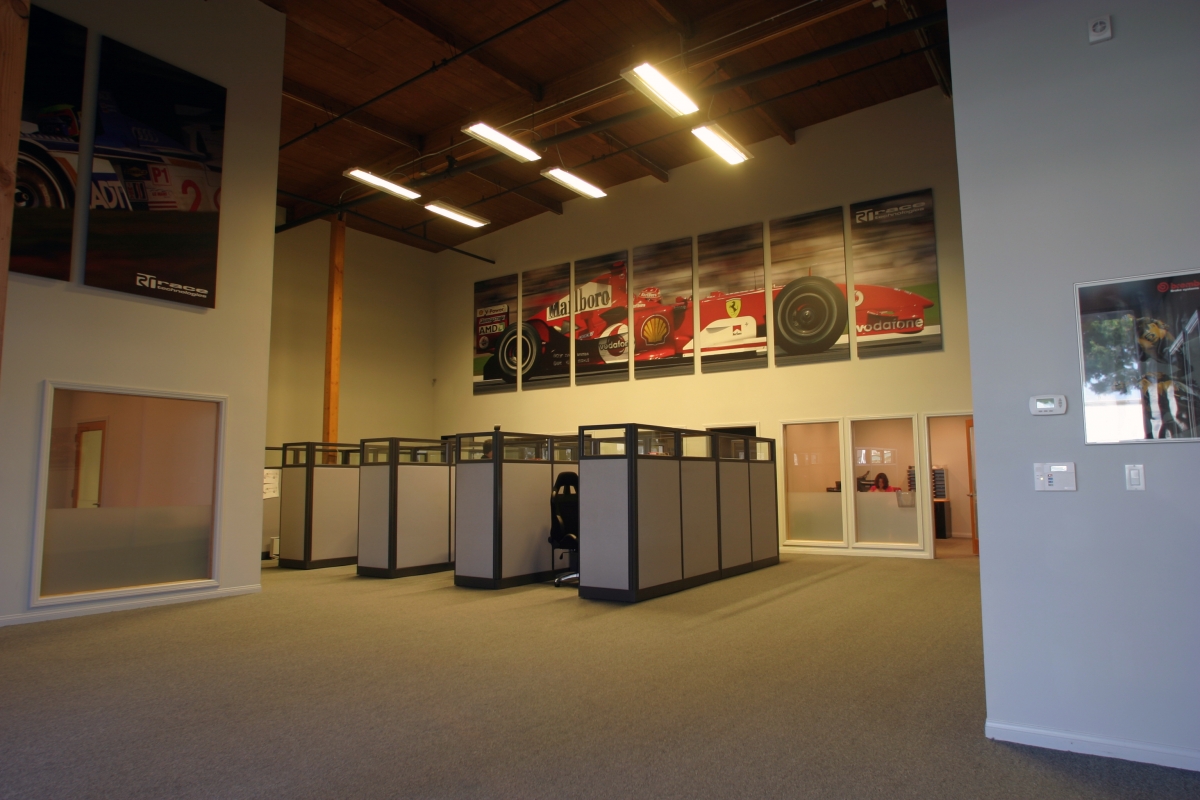 U.S. Importer: Race Technologies Costa Mesa location, previously Brembo U.S. headquarters, was redesigned in 2008 due to our expanded role with Brembo as the sole U.S. importer and dedicated to support the Brembo Performance market for the Americas. (c. 2008)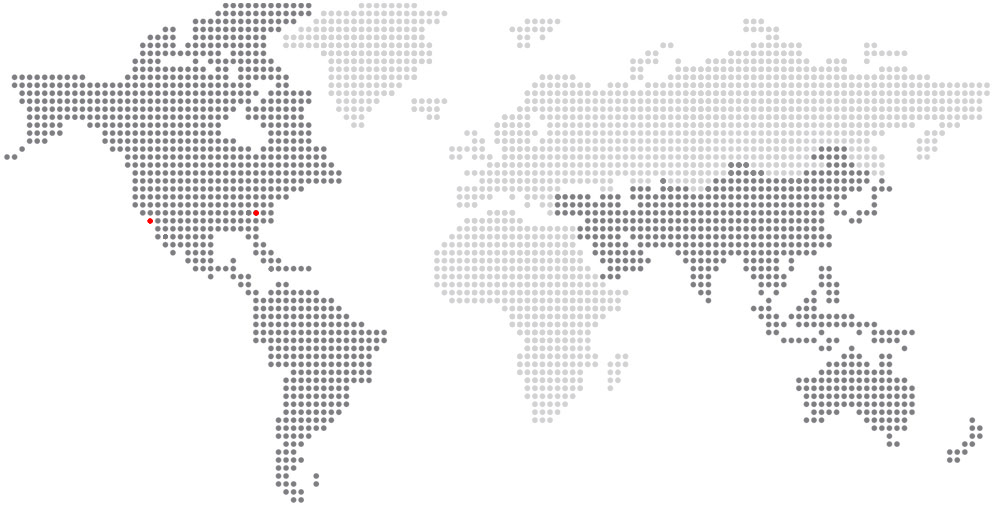 Official Brembo Network We Support: Race Technologies is the Official Partner to Brembo Performance and Racing for the Americas and Brembo Performance for the Asia-Pacific and Middle-East regions.

U.S. Headquarters: Race Technologies' newly designed 30,000 sq. ft. facility located in Irvine, California serves as a U.S. headquarters and is the primary facility for the Brembo Performance and Club Racing program. (c. 2013)

The Race Technologies facility in Moorseville, North Carolina which supports Brembo U.S. Racing Operations. (c. 2014)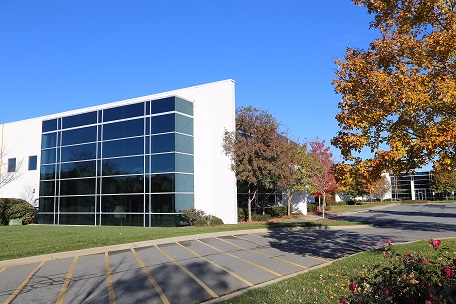 The U.S. Racing Operations facility for on and off-track support relocates to Concord, North Carolina. (c. 2018)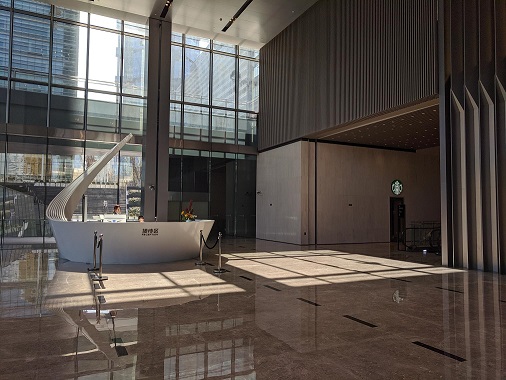 Race Technologies opens a showroom, meeting, and training event space for the Asia-Pacific region in Shanghai, China
(c. 2019)