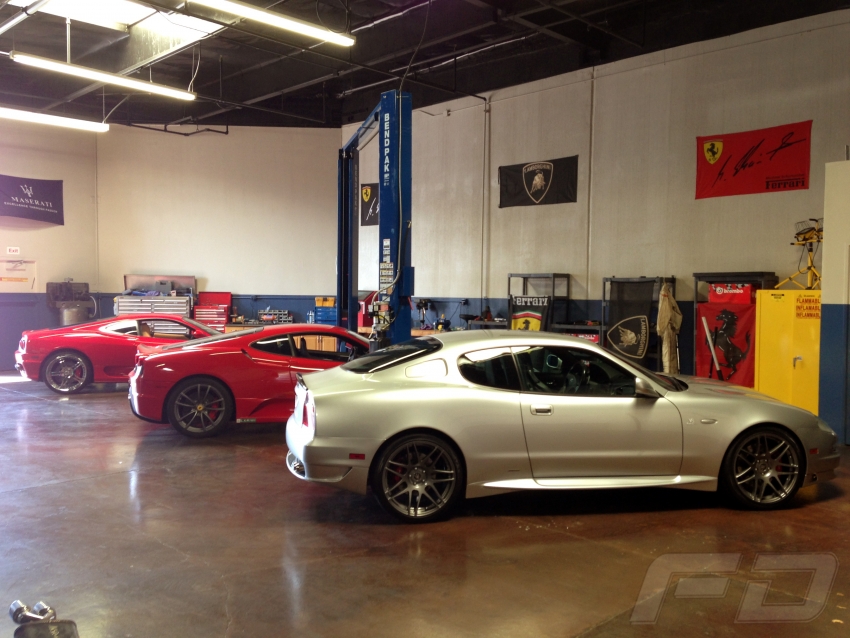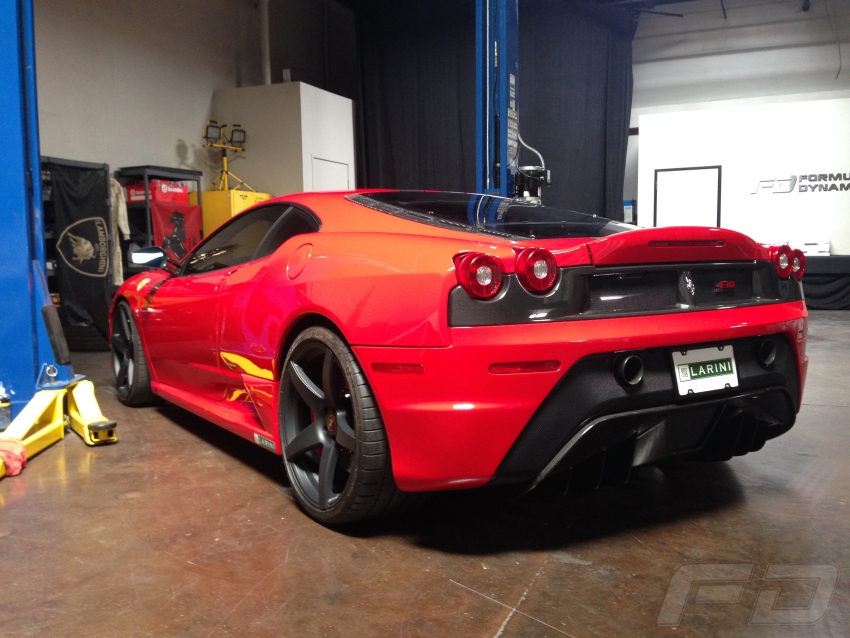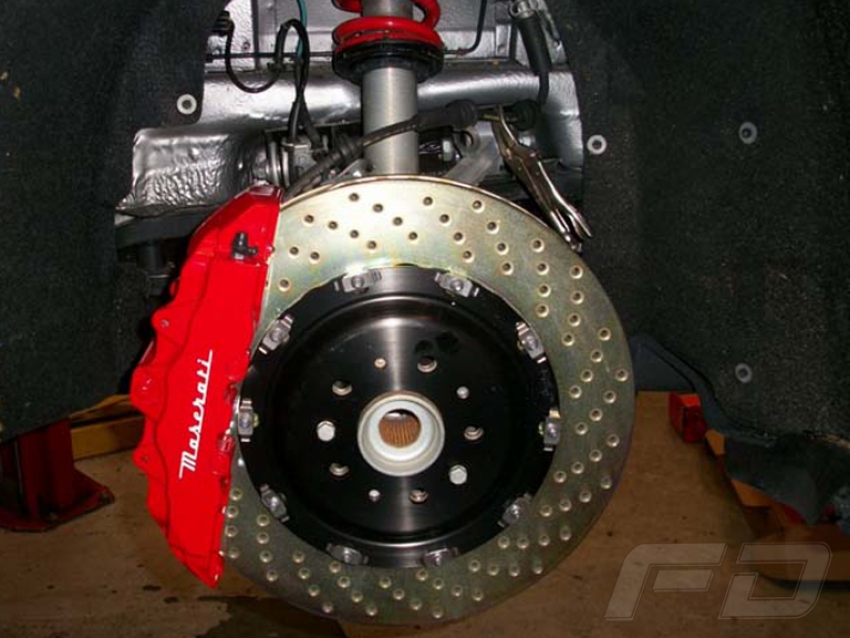 Formula Dynamics is the world's leading supplier of performance and replacement parts for modern Maserati, Ferrari, Lamborghini and Audi R8 Exotic Cars.
Specializing in Italian exotics, Formula Dynamics began with a passion for improving performance, aesthetics and reliability of these artful machines, quickly becoming the #1 Maserati Performance Tuner in the world with exciting products such as its acclaimed Drive By Wire Enhancement Modules, High Performance ECM, Sport Lowering Springs, Sway Bars and much more.
Formula Dynamics is also the North American Importer and Distributor of Larini Systems Exhaust for Maserati, Ferrari, Lamborghini and Audi R8 Vehicles offering everything from Valved Sport Muffler Systems to Sport Catalytic Converters, X Pipes, DeCats and much more. We provide everything from factory OEM Replacement parts to well priced aftermarket alternatives to help keep your exotic in top shape and running like a champ.
A true partner of Brembo / Race Technologies, Formula Dynamics specializes in Brembo Performance parts and installation for : Maserati, Ferrari, Lamborghini, Audi R8 and Aston Martin. Contact us today, we'll be happy to help you get the most from your Exotic!
Make Specialization
Audi, Ferrari, Lamborghini, Maserati
Online Retailer
Retailer / Installer
800-351-8757
4640 South Arville St Bldg A
United States
Mo
9AM-5PM (PST)
Tu
9AM-5PM (PST)
We
9AM-5PM (PST)
Th
9AM-5PM (PST)
Fr
9AM-5PM (PST)