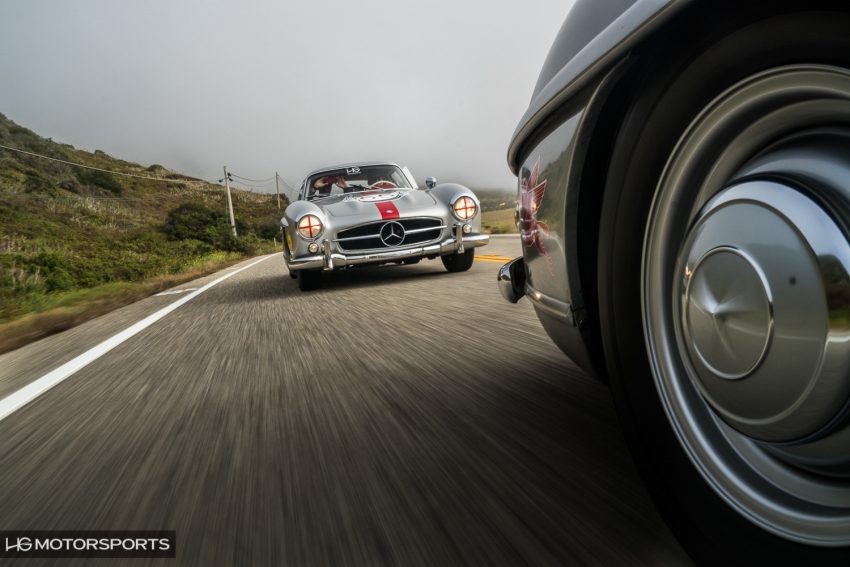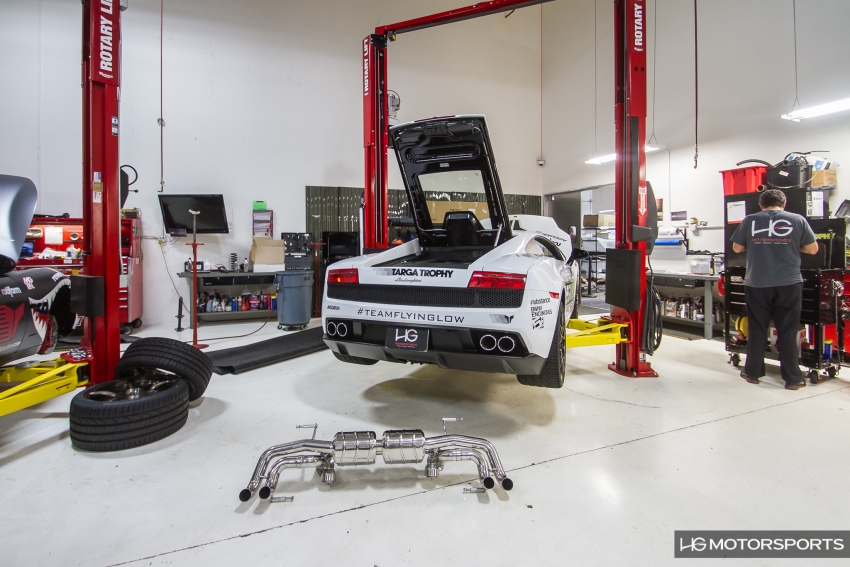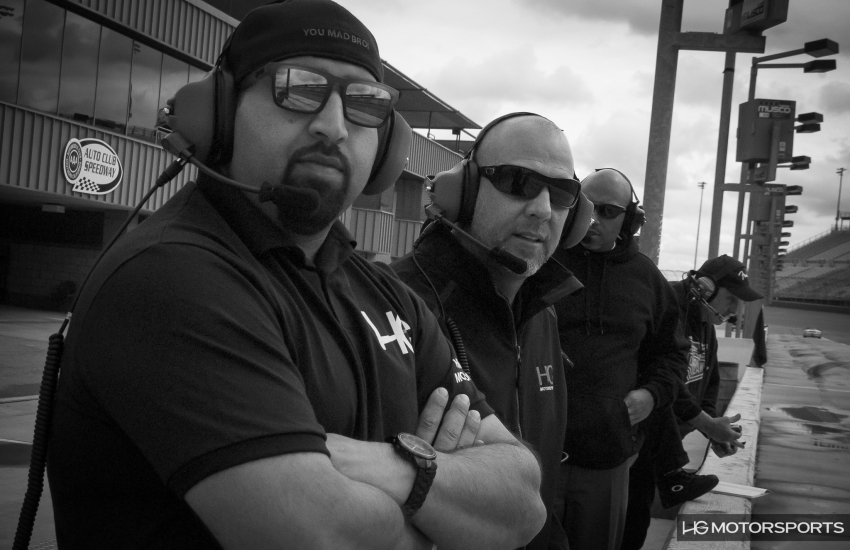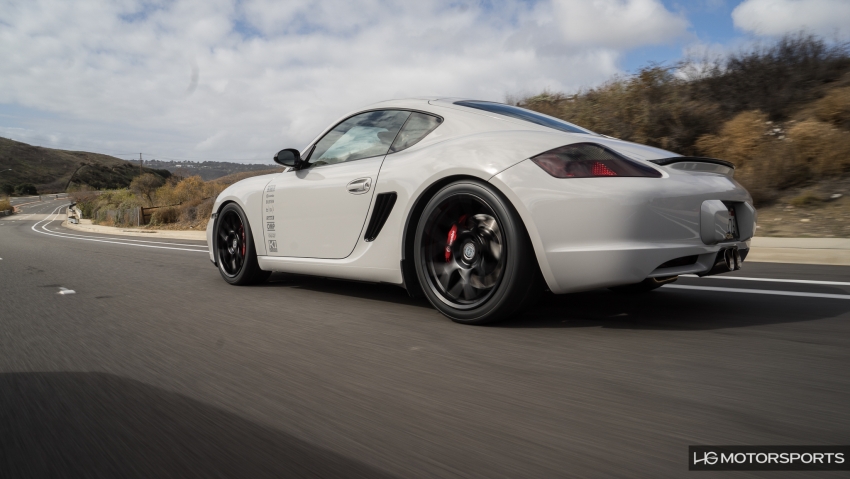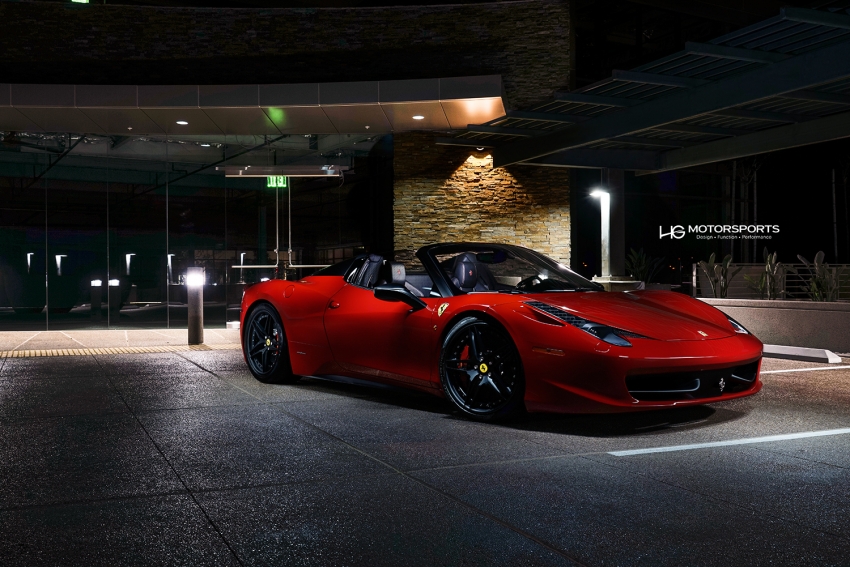 We are HG Motorsports, San Diego's premier racing and luxury vehicle tuning studio.
Our mission is to transform a driver's passion into a high performance vehicle. We do this by combining dedication and experience from years of work in performance luxury vehicles and a lineage of car racing.
The HG Motorsports 14,000 sq.ft tuning and service facility located in San Diego's Sorrento Valley, provides the ultimate in state of the art equipment, factory trained Master Certified Performance Technicians and unparalleled customer service all coupled with the experience and legitimacy that only comes from genuine experience in motorsports.
Our roots date back to 1969 with the establishment of Heinz Gietz Autohaus as the pillar of Mercedes-Benz in San Diego California. Today, the Heinz Gietz Motorsports torch is carried by HG Motorsports, HG Design and HG Service across many platforms. Mercedes, BMW, Porsche, Ferrari, Lamborghini and other luxury brands make the core of our daily service and tuning projects. Our motorsports dedication goes well past road cars and onto the track with popular JDM platforms such as the Nissan GT-R and Mitsubishi Evo.
Come experience a true motorsport-bred car tuning studio with decades of experience!
Make Specialization
Aston Martin, Audi, Bentley, BMW, Cadillac, Chevrolet, Ferrari, Fiat, Ford, Lamborghini, Land Rover, Mini, Mitsubishi, Nissan, Porsche, Subaru, Volkswagen
Online Retailer
Retailer / Installer
619-504-8140
4122 Sorrento Valley Blvd Unit 101
United States
Mo
8AM - 5:30PM
Tu
8AM - 5:30PM
We
8AM - 5:30PM
Th
8AM - 5:30PM
Fr
8AM - 5:30PM