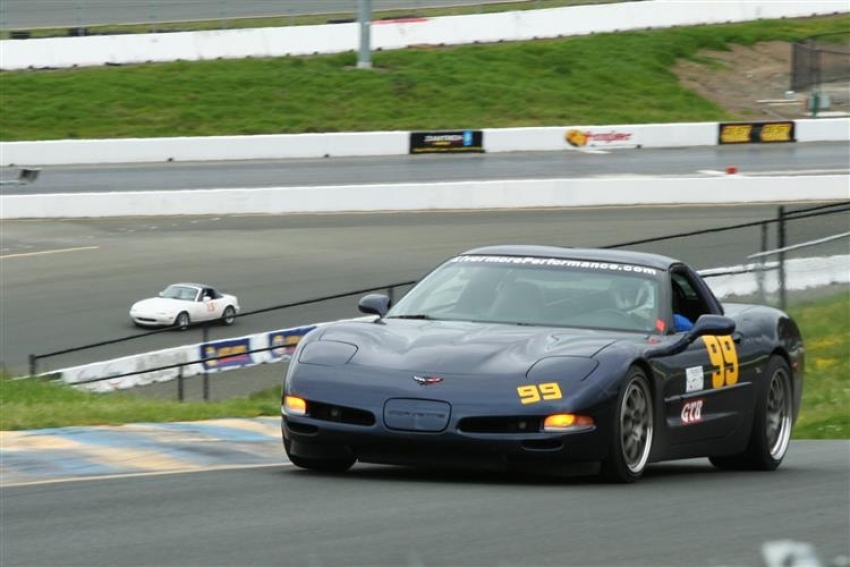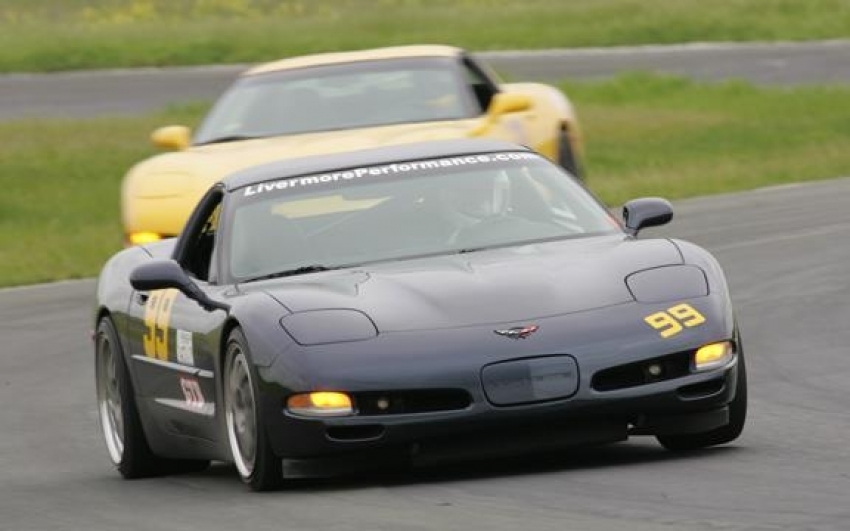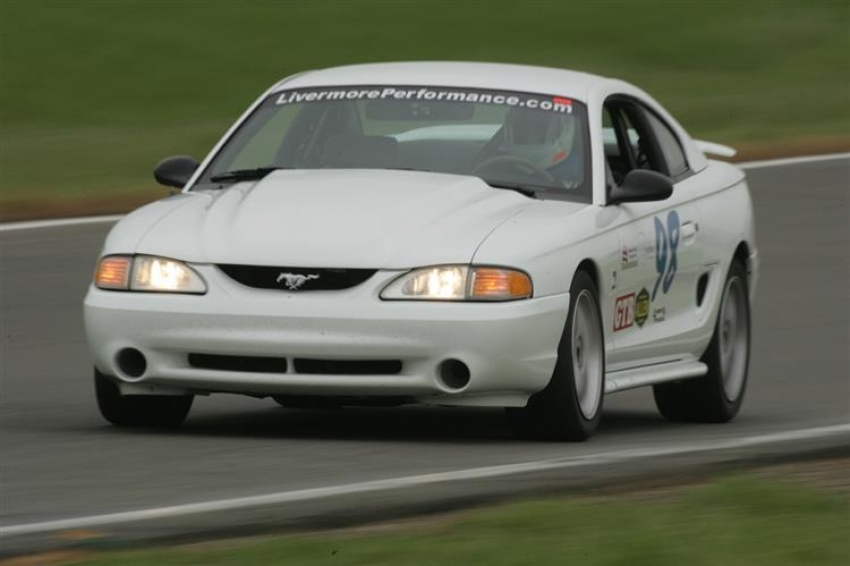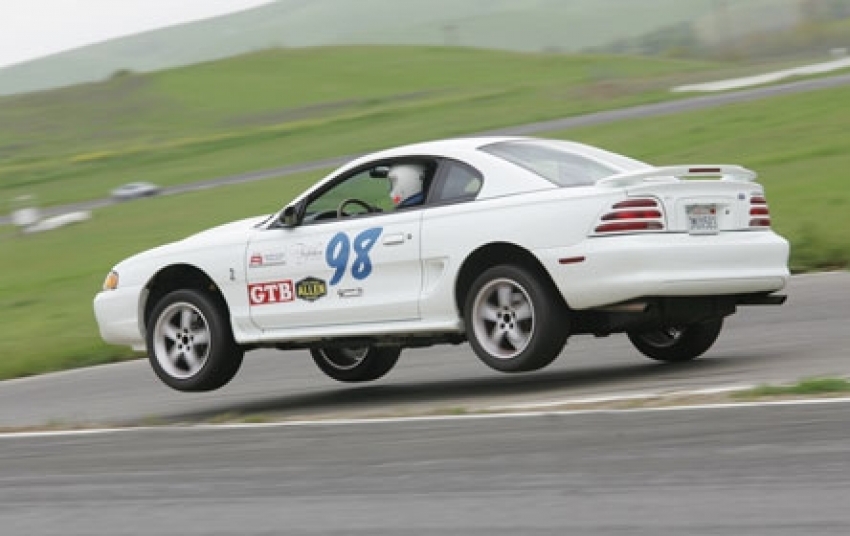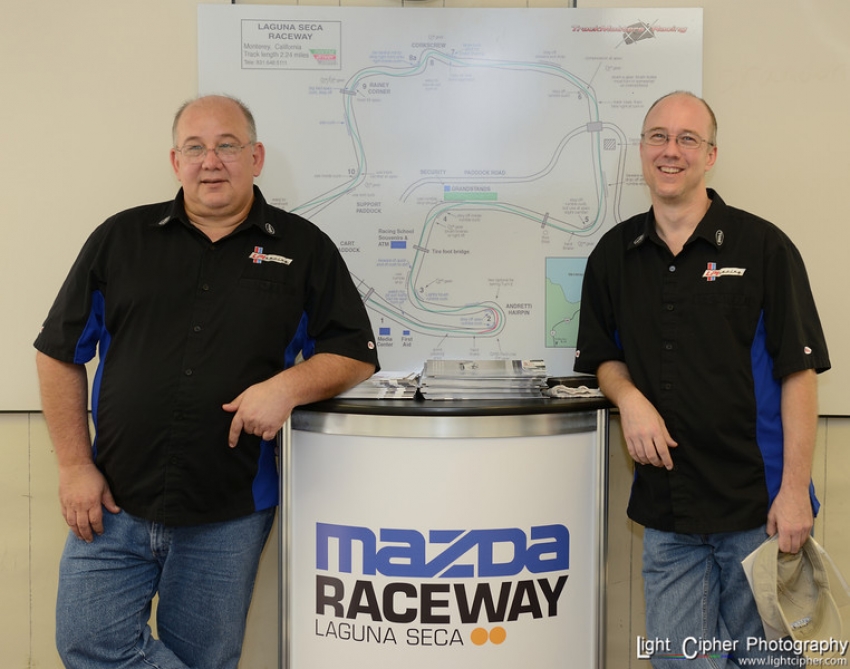 Road racing has been a passion for the owners of LPI Racing for 20 plus years.  Monty and Stephen both came from the semiconductor industry where they worked on leading edge technology.  That excitement, combined with the passion for performance, is why LPI Racings focus is on products that will take your performance car to the next level and beyond.  
Seeing a need to support the street/track and racing community in the San Francisco bay area, the two brothers opened up for business February 2nd, 2002 selling Automotive Racing products. Since 2002, their dedication to providing knowledgeable and personal service to their customers has helped build a business with a solid reputation for excellent customer service and value.
With a focus on road racing, the priority for LPI Racing is Brakes, Suspension and Safety.  Being experienced road racers, Monty and Stephen chose to sell only the products they would use on their own cars.  This is definitely the case when it comes to brakes.  Monty is using the Brembo Gran Turismo brake kit on his 1999 C5 Corvette and Stephen is using the Brembo Gran Turismo brake kit on his 1972 DeTomaso Pantera and 1995 Cobra R Mustang.
When working with customers, one of the first questions Monty or Stephen will ask is how they use their vehicle.  The idea is to educate the customer about the applicable products.  Help them make an informed decision on the best product to reach their end goal.  For track cars or street cars the needs may be different.  LPI Racing has not forgotten about the trucks and SUVs that have big tires, tow a trailer, or the owner just wants the confidence of the ultimate in brakes.  LPI Racing has the knowledge and resources to optimize braking systems for many vehicles and their use.  And when off-the-shelf isn't an option, LPI Racing commonly works with customers on custom color combinations and in some cases, one-off kits for special applications.  
Supporting the customer means more to LPI Racing than just selling big ticket items.  LPI Racing stocks replacement parts for the Brembo Gran Turismo kits such as pins, clips and springs for the calipers and of course brake fluids and Power Brake Bleeders.  LPI Racing also stocks and offers custom brake pads with a wide range of compounds for OE and aftermarket brake upgrades.
Safety is another area that is not taken lightly at LPI Racing.  Hence the reason they carry some of the best driver protection products on the market. Sabelt is one of their top brands which offer seats, suits, gloves, and harnesses.  Sabelt is used in top level racing.  Monty commented "It feels great when a customer calls up and says he just saw an F1 driver using the same harness LPI Racing sold him!"    
LPI Racing understands that all the safety items work together to help protect the driver.  LPI Racing has the knowledge and experience to provide the customer with the proper selection of Driver Restraints, Seats, Race wear and Helmets.
From the amateur track day driver to the club racer and professional alike, LPI Racing has you covered. 
Make Specialization
Acura, Aston Martin, Audi, Bentley, BMW, Cadillac, Chevrolet, Chrysler, Dodge, Ferrari, Fiat, Ford, GMC, Honda, Hummer, Hyundai, Infiniti, Jeep, Lamborghini, Land Rover, Lexus, Lincoln, Lotus, Maserati, Mazda, Mercedes-Benz, Mini, Mitsubishi, Nissan, Pontiac, Porsche, Rolls-Royce, Scion, Subaru, Tesla, Toyota, Volkswagen, Volvo
Mo
9AM - 5PM
Tu
9AM - 5PM
We
9AM - 5PM
Th
9AM - 5PM
Fr
9AM - 5PM