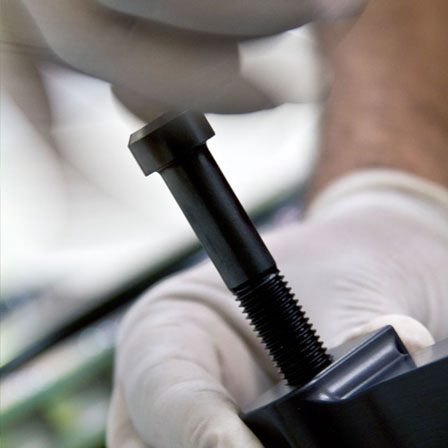 Quality Checked for Accuracy
All Brembo High Performance and Racing brake systems go through final packaging at RT. Each system is thoroughly quality checked for accuracy by highly trained technicians to ensure a smooth installation and then carefully packaged to protect it during transit.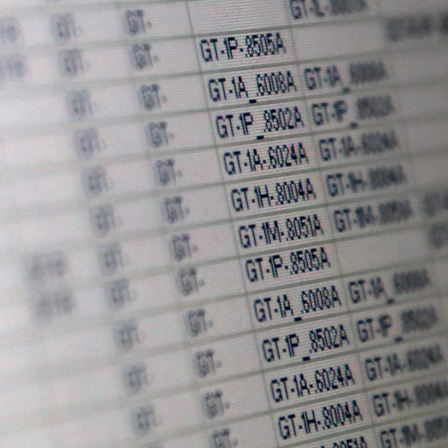 Fulfillment & Inventory Management
Our dedicated team of specialists supports all areas of purchasing, fulfillment, inventory management, and logistics. Their objective is to place each product with its client in the shortest time possible.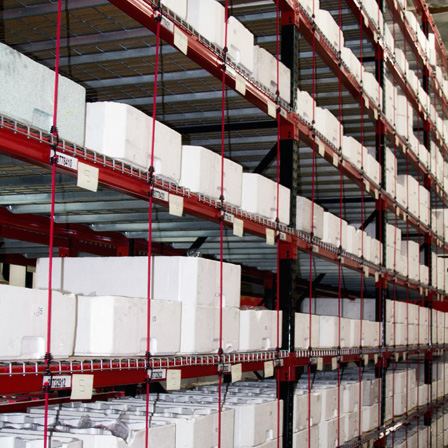 Up-To-Date Inventory
Our actively updated inventory of over $6 million ensures that our dealers and distributors have access to all of the latest products from Brembo without having them to fully stock a very costly inventory.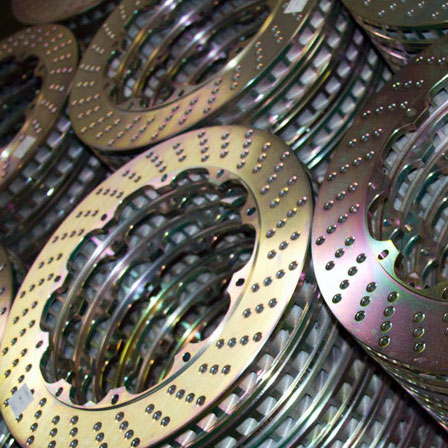 Fast and Flexible
We work closely with our official dealers and distributors in order to align supply with the continually changing needs of the market. This enables us to provide customers with the highest level of service and the shortest possible lead time.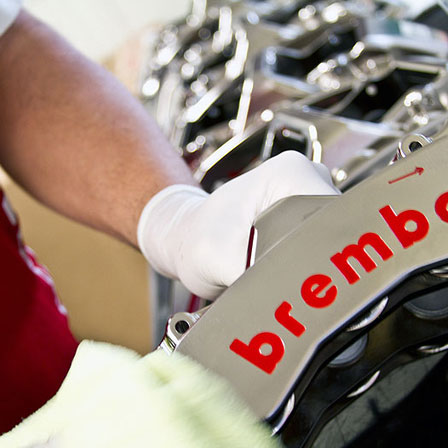 It's all in the Details
All components are thoroughly inspected prior to shipment to ensure that they will exceed the customer's expectations