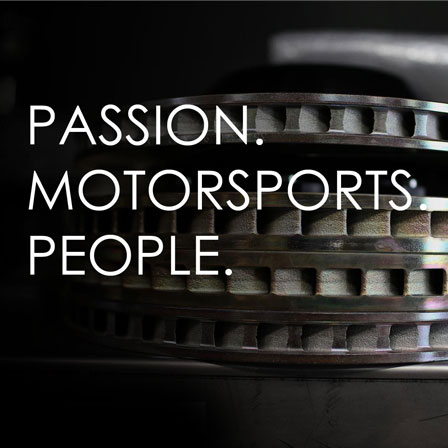 A Day...
Passion. Motorsports. People. These are the driving factors behind us at Race Technologies, but it's also what fuels many of the Brembo enthusiasts we meet and work with every day. Get an inside look at who these people are, all captured in "a day".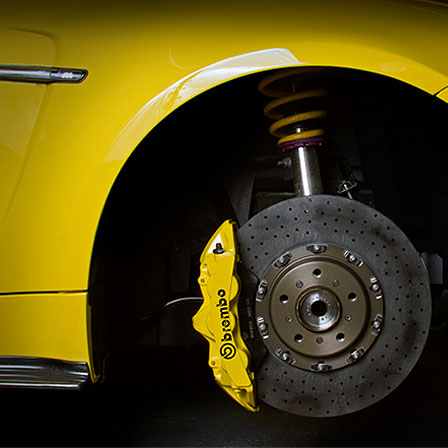 Tag Us on Your Build/Event
Improve your global reach by tagging "Race Technologies" or "#racetechnologies" on any of your posts. Not only will we possibly share this with our community, but we also work directly with Brembo in sharing content with upwards of a million fans of their fans.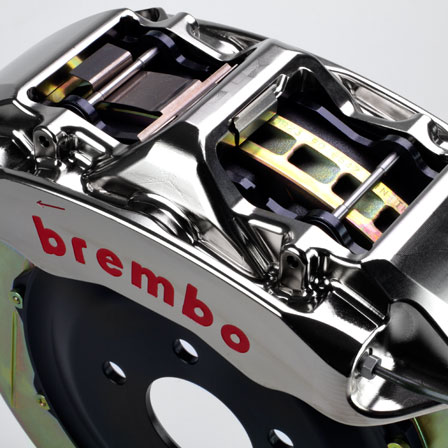 We Love Italian Design
Brembo's core focus has always been on innovating, designing, and engineering cutting edge products, so as Brembo's official partner, it is our core focus to support the programs with proper product photography that captures the beauty of Brembo components.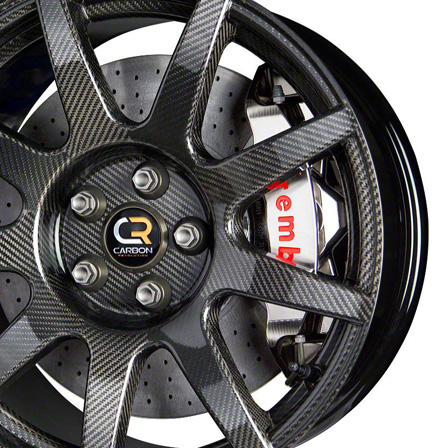 We Are Enthusiasts Ourselves
As enthusiasts ourselves, we love to work with companies that share the same brand ideals as Brembo, so you may see RT working alongside some of the most prestigious performance brands from countries all around the world.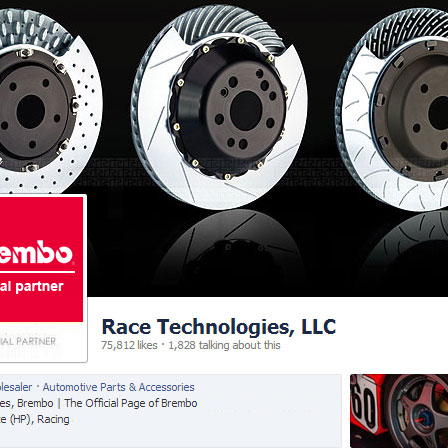 The Brembo Global Community
Within the last several years we have been diligently working on our new website and social media network. We do this, so that our Brembo dealers and distributors do not have to solely rely on their own efforts to get the word out on Brembo product/news.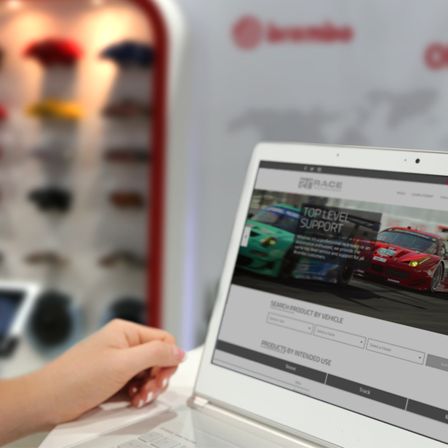 Custom Designed Site Features
Several painstaking years of development went into the new website because of the sites unique features that were custom designed to address the needs of our dealers/distributors. This wouldn't have been possible with an eCommerce or blog based solution.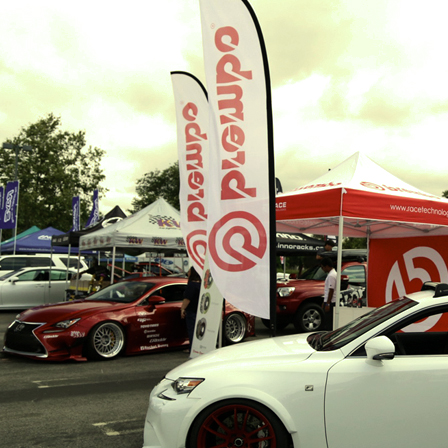 Any Given Day or Weekend
You will find us any given weekend at an open house, track day event, car show, or car meet. It's these types of events that keep us connected.